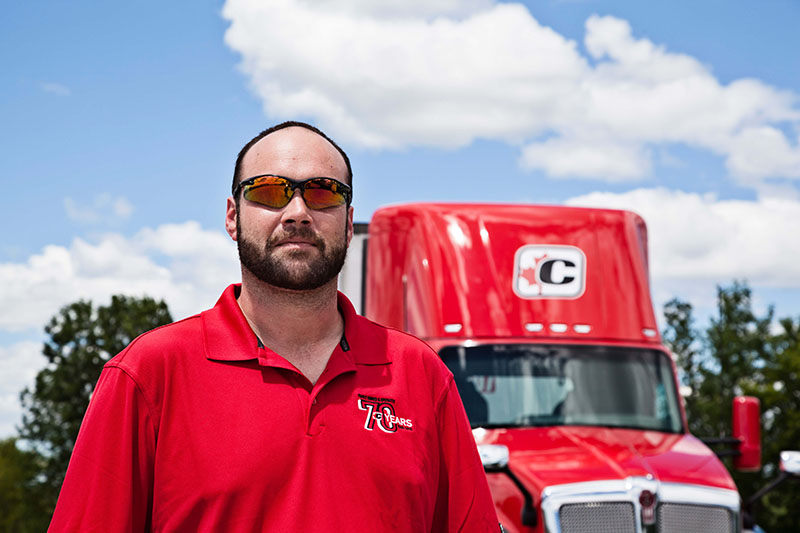 DRIVE FOR COONEY!
Thank you for your interest in a position with Cooney. These are historic times, and we are all facing challenges unlike none we have experienced in this modern era.
In keeping with Cooney's company goal to maintain the health and safety of our drivers, employees, customers and candidates, along with their family members, effective immediately, due to the coronavirus COVID-19 pandemic, there will be a freeze on hiring for Cooney Transport Limited and Cooney Bulk Sales Ltd.
We will keep you posted on changes regarding the hiring freeze in the coming weeks. We appreciate your understanding and wish you and your family all the best through this challenging time.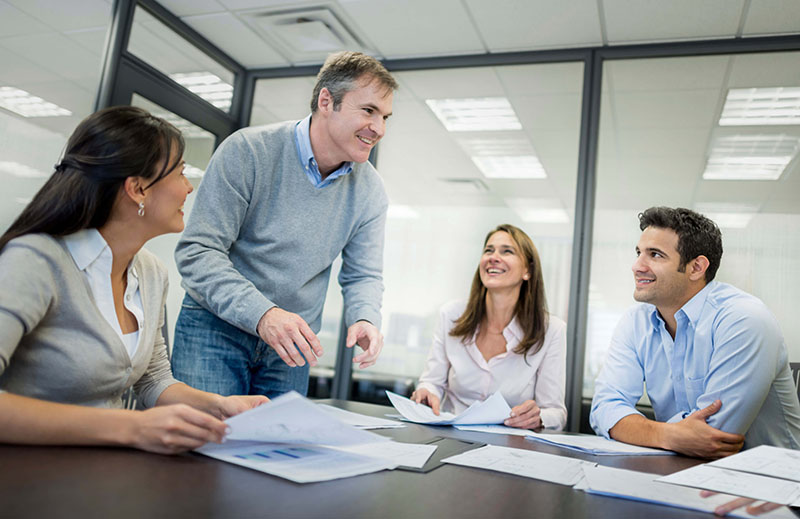 800.267.2815 | 613.962.6666